10:30 every Sunday morning: Worship and Holy Communion at St. John's, St. Raphaël, followed by refreshments.
Our services are open and welcome everyone of every background, nationality and religion, and everyone seeking a spiritual dimension to their lives.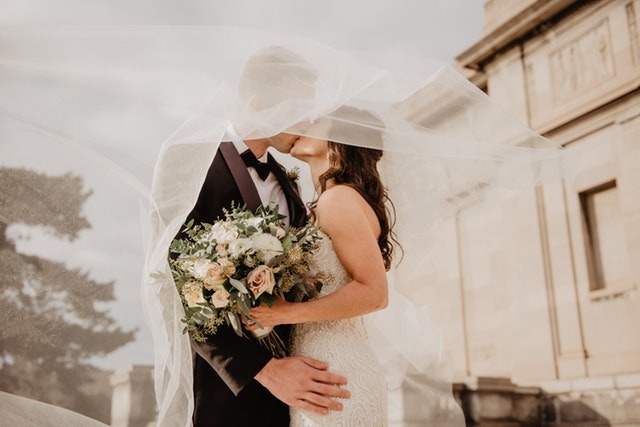 Weddings
The chaplain, is often called upon to take weddings at St. John's and throughout the Var. He is experienced in taking weddings, often of mixed languages and cultures, making each wedding personal to each couple and family. You are welcome to contact him to discuss your plans : chaplain.straphael@gmail.com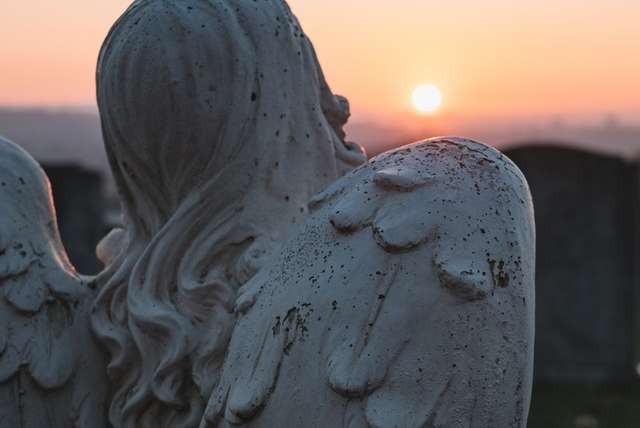 Funerals
The Chaplain is committed to being here for everyone… if you would like a Christian funeral or Cremation in English, no matter what denomination, or none you may have, please contact : chaplain.straphael@gmail.com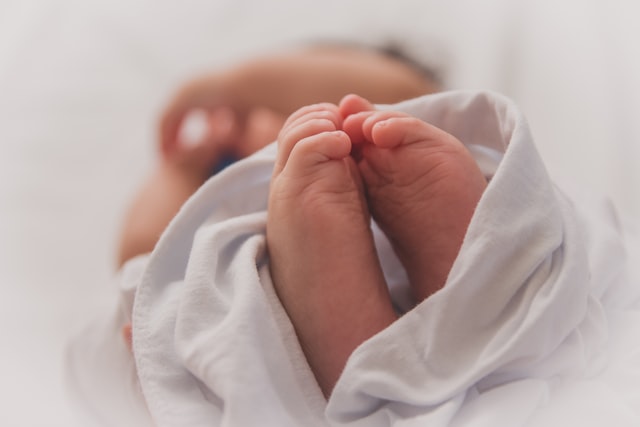 Occasional Services
We are delighted to discuss with you special celebrations like baptisms, house blessings, etc. Please contact the Chaplain at chaplain.straphael@gmail.com
Listening and sharing
In all our lives there can be times of stress and need. The church is there to be called on, especially when far from family and home you might need a listening ear. There are many organisations for Anglophones in the Var and the church of St. John's is very much a source of friendship and support for everyone, very much including those who have no previous religious framework.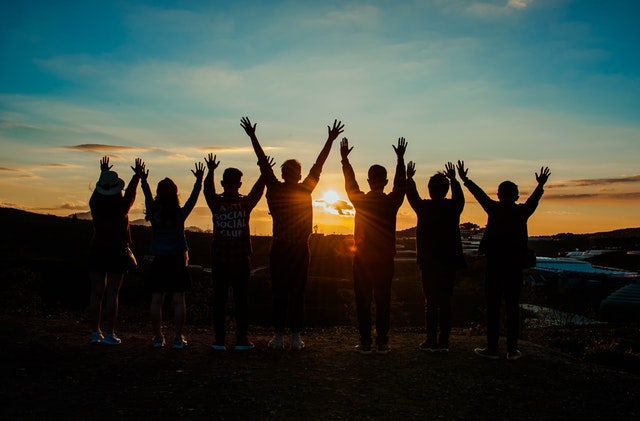 The church today
Saint John's today is a lively church, with a warm and welcoming atmosphere, building a sense of community for the Anglophones of the region, where people come to meet and find spiritual refreshment.
The english library
The English Language Library in Saint-Raphael is in St John's Church. It is accessed by entering through the gate closest to the railway bridge. The library is open from September until the end of June on Tuesday's from 10:30 am until 12:30 pm.