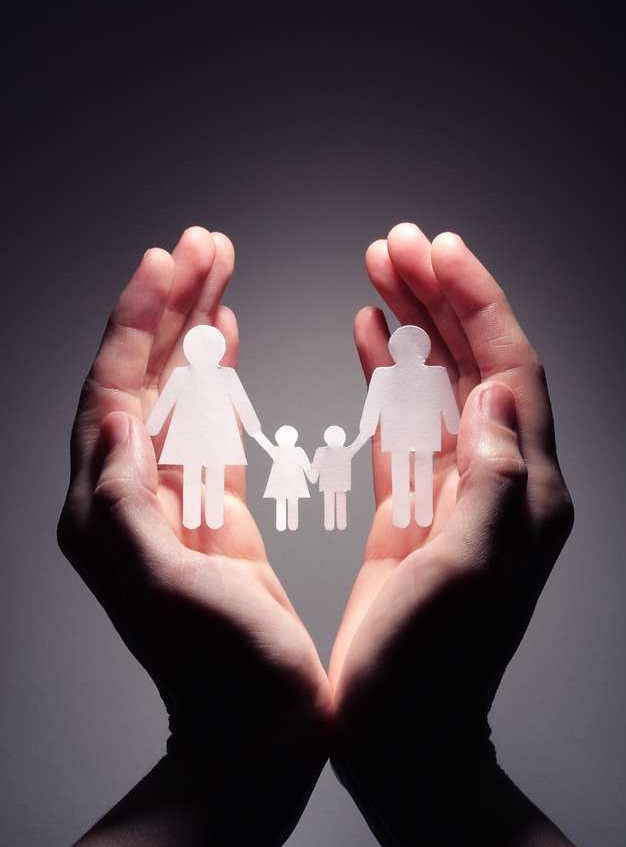 The Church Council of St John's has a Policy for Safeguarding Children, Young People and Vulnerable Adults. You can contact the safeguarding officer via the contact form below.
Diocesan Confidential Reporting Line:
For urgent and non-urgent enquiries of a safeguarding nature during 10 am to 7 pm (UK Time), please call: +44 (0)207 898 1163
If outside of operational hours, for non-urgent concerns please leave a message and a member of the Team will respond on the next working day.
Out of Hours Safeguarding Helpline:
For enquiries outside of operational hours of an urgent safeguarding nature please call our partners Thirtyone:eight (formerly Churches Child Protection Advisory service (CCPAS)) on +44 (0) 303 003 1111. You will be able to get confidential advice, guidance and support.
Support in France
Enfance en danger (Child in danger) -119
This phone number is destined for all children and adolescents who are a victim of violence or all persons who are worried about a child in a dangerous situation or at risk of being in one.
Phone
119 (freephone number & confidential)
24h/day -7 days/week
The call(s) will not be listed on your phone bill/records
To send a message from their website follow this link « Besoin d'aide ? »
For more information go to www.allo119.gouv.fr